To find out more click on the video link below: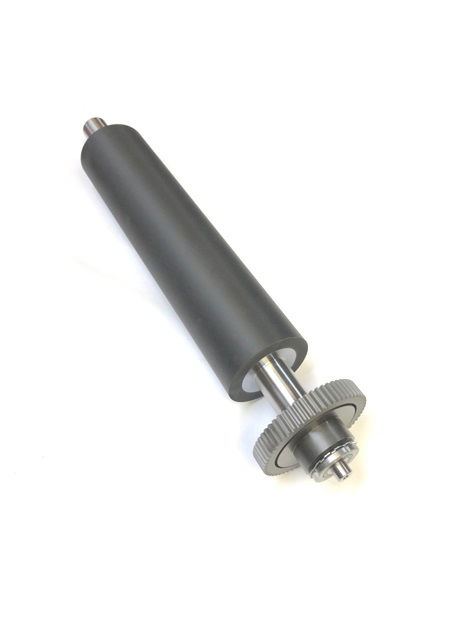 Marathon Parts - You Tube
To visit our Parts site with 1000's of parts documented and ready to produce, click on the link below:
At MarathonParts.net we understand your industry and engineer parts that last and are guaranteed to work for both F.L. Smithe and W&D machines.
Since we make all the parts in house there is no middleman and we can pass the savings onto you. Our customers tell us that we are saving them between 20 - 50% compared to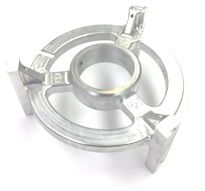 the OEM.
If we don't already have a part documented then send us your hard to find or expensive parts and we will provide a quote and include a discount for helping us expand our parts catalog.
Call us about price matching!
Watch all of our parts videos on Marathon Precision's YouTube station:
Check out our videos and tutorials on the Marathon Precision YouTube Channel: